Animation Classes, Creative Art Camps and Online Programs for kids
Hobby to Job Career, Learn from Drawing Fundamentals, Concept Art Lessons Online Digital Art, Animation, Graphic Design, Video editing, VFX Filmmaking, Coding in web and game art for Kids And more, One on one classes from an industry expert.



Register Today!
Arts film Academy, Creative Courses for kids, We Develop & Boost Your Skills From Hobby To Job Career
ADMISSION
Today's Hobby Class Tomorrows' Dream Career.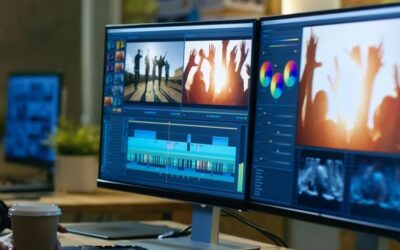 Digital Tools: Transition to digital tools and software for animation. There are numerous...
read more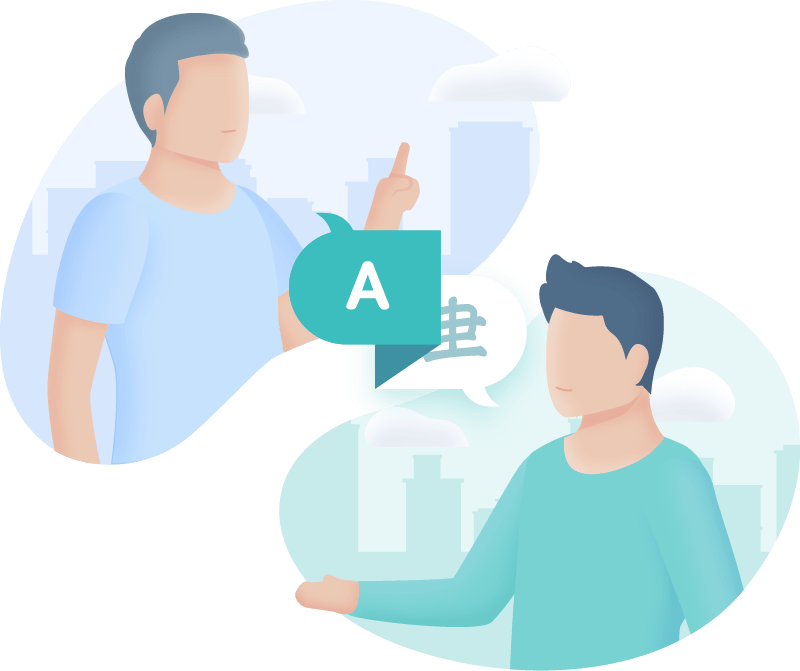 Drawing Classes for Kids,
Digital Art Classes for Kids,
Animation Classes for Kids,
We also teach Graphics, Video Editing, VFX Filmmaking, Coding on Web and Game Design
Classes are conducted by Industry experts, Students can select day and time by discussing with our respective faculty
What is the Arts Film Academy?
Arts Film Academy is one of the Best Institute of Multimedia Education for Kids, we offer Training on the industry-relevant program. The Art of Creative Thinking Courses helps Kids to Develop & Boost their Creative Thinking Skills From Industry Experts and to shape their creative careers.
Classes will be conducted either online or offline,
Kids age we recommend above 5 for Drawing and above 6 for Animation,

We have multiple Batch Slots like Weekly one class or u can also select weekly 2 or 3 or 5 classes.
Classes will be conducted in groups and doubt clearance one on one.
From What Age Group We can join
Age Group we prefer above 5 for drawing class and for the animation above 6
What are the Timings for Courses
We have all types of flexible batches like daily, weekly, or weekend, for kids and For Online We schedule according to the student's convenient timings.